Nancy Berbank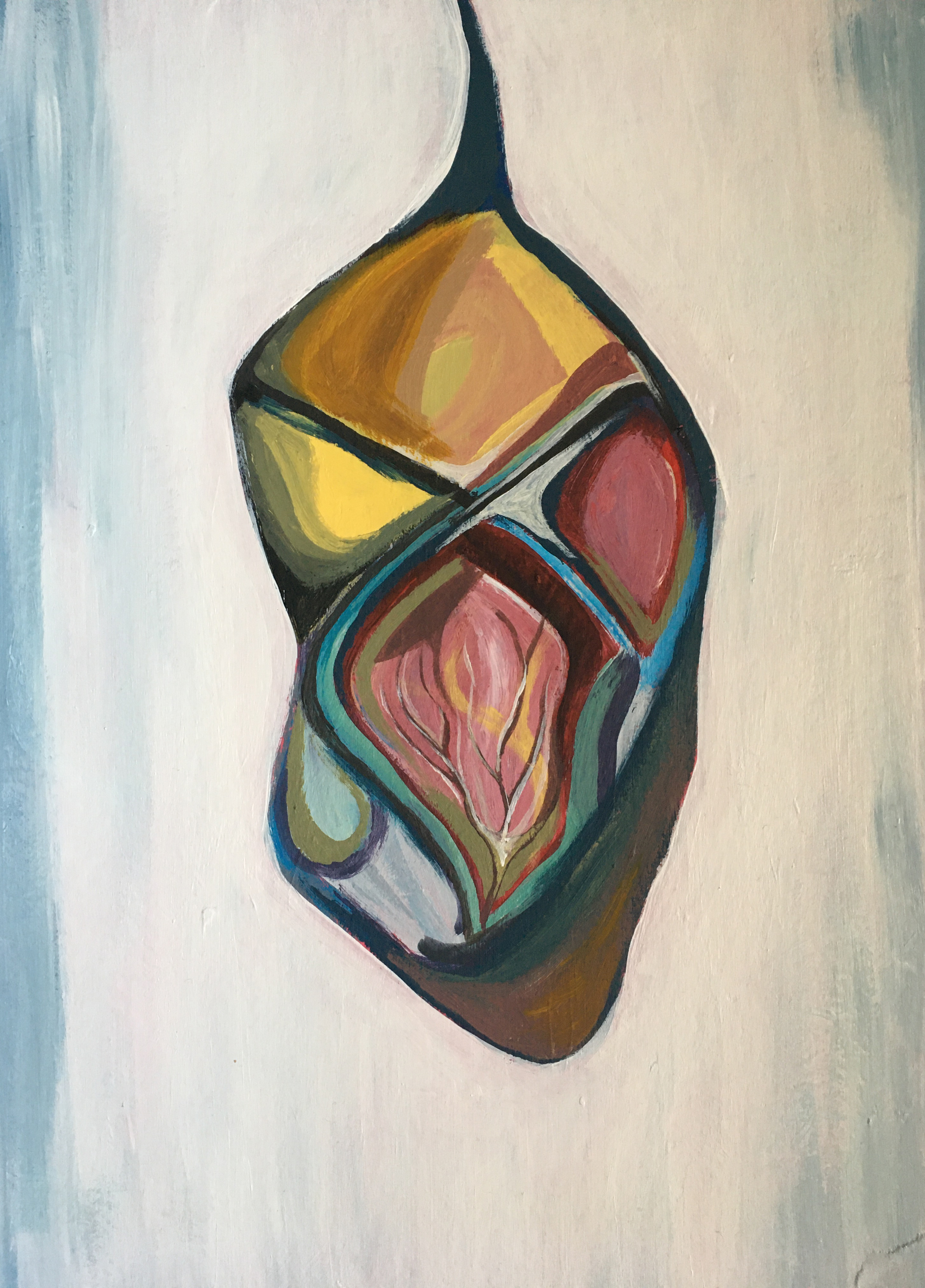 An interdisciplinary artist engaging in digital video, photography, writing, painting and sound.
The work documents my personal emotional journey and reflections during the Covid-19 lockdown.
Focusing on the word 'Cocoon' – a place in which one constructs to self-isolate in order to transform, develop and eventually leave better equipped for the next stage of life.

Applying studies in spirituality, personal exploration and observations of the human condition with symbolism. Playing with montage, glitch, human portraiture, abstract and psychedelic visuals.