Dorcas Botayi Ndomateso
Email:

Dorcasbndo@gmail.com



Instagram: @4.58319


I'm an oil painter that focuses mainly on symbolism in portraiture to tell a story about the subject or myself. I've begun to incorporate inks, illustration and pattern into my paintings.
Friendly Faces in pink, 2020, oil and ink on fabric, digital piece.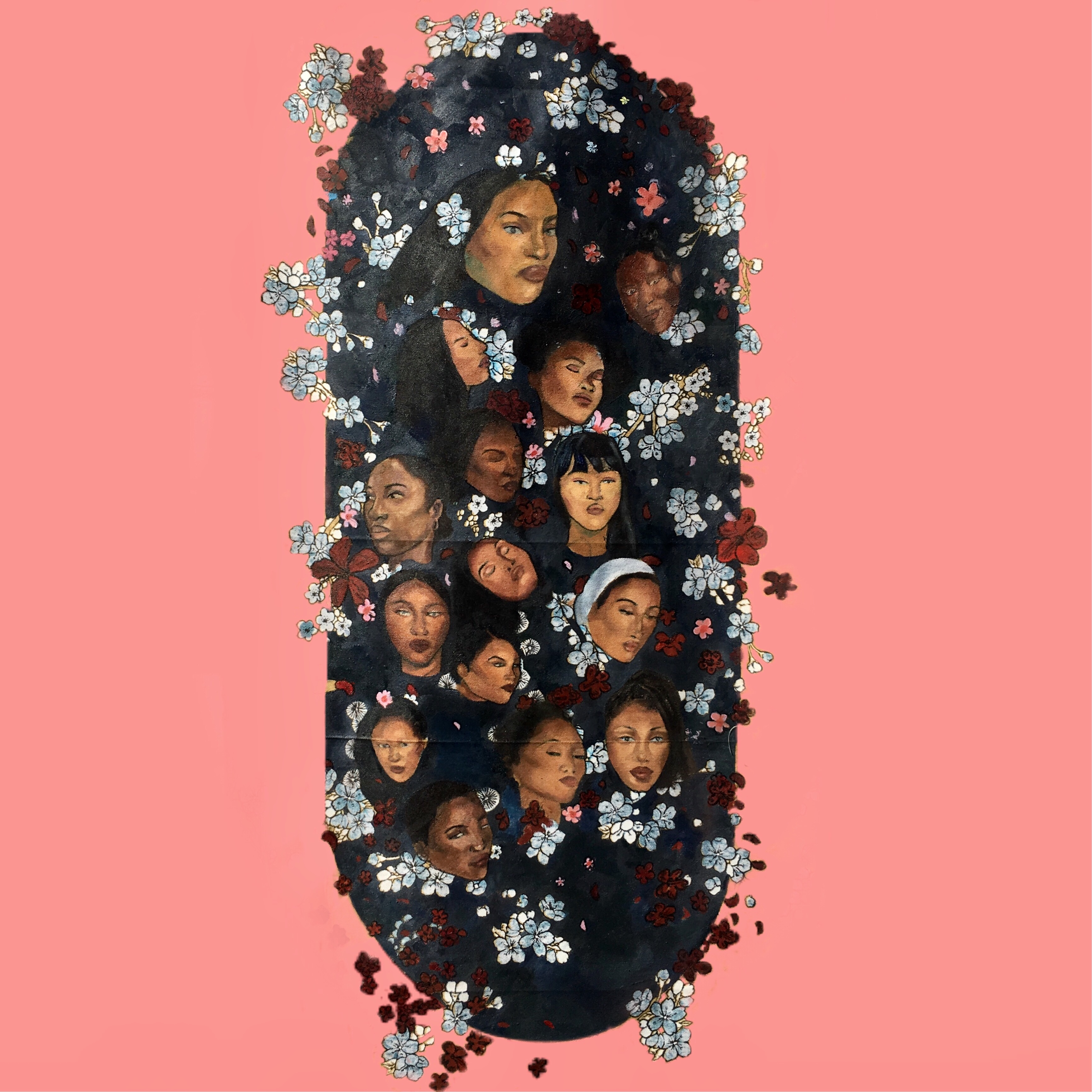 Friendly Faces, 2020, oil and ink on fabric. 124x49cm