Despina Kaklamanou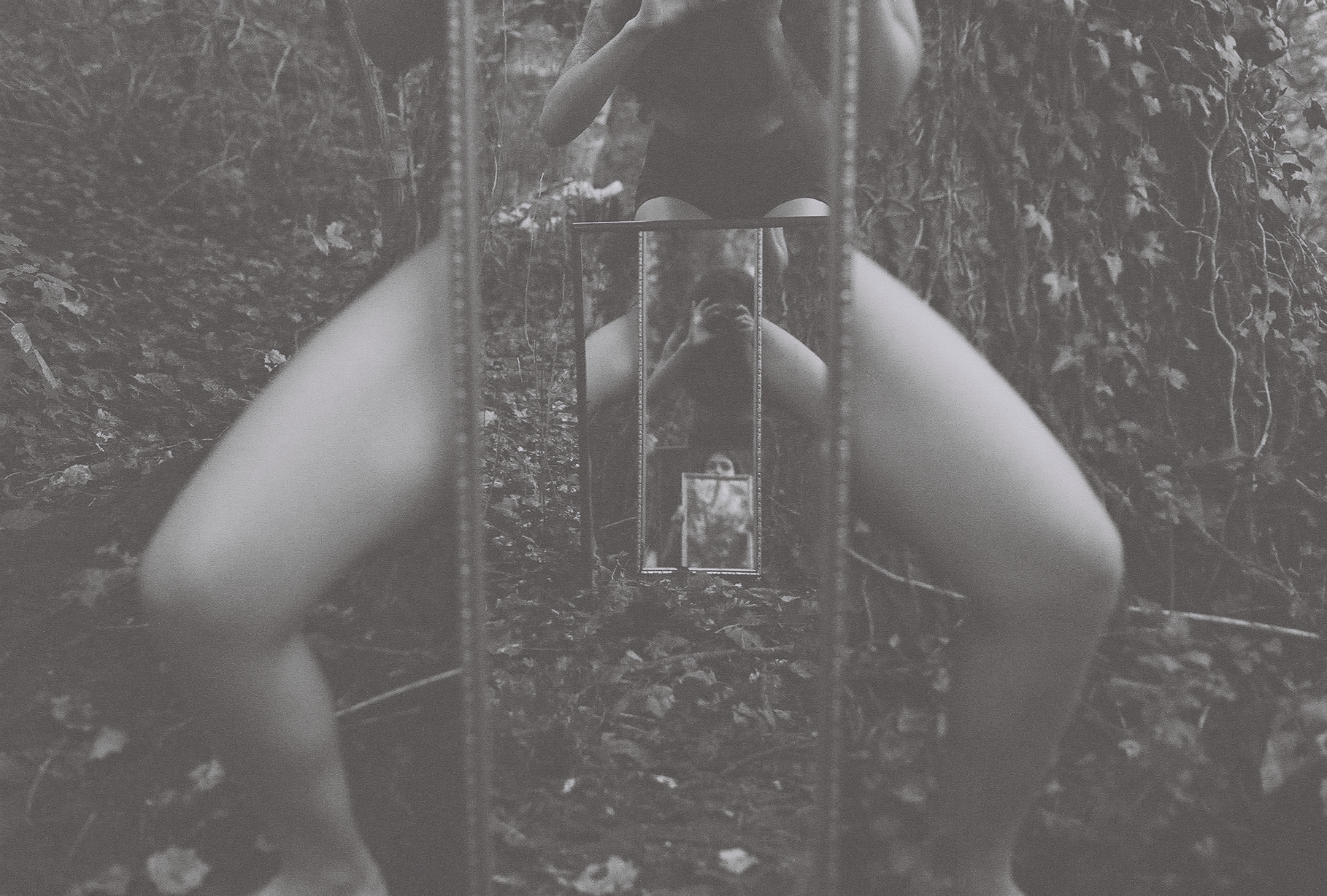 The focus is on the theme of existence and self-discovery by asking questions relating to yourself and your identity.
Mirrors for me are optical devices that help me elaborate my concerns about the themes that I am exploring.
Through the use of a mirror I was able to discover new layers of meaning that alter and progress the meaning of my work.
Mirrors for me have a symbolic use as these optical devices are used to bring us closer to the truth of our surroundings and ourselves.